Botox® (Wrinkle relaxer) Dallas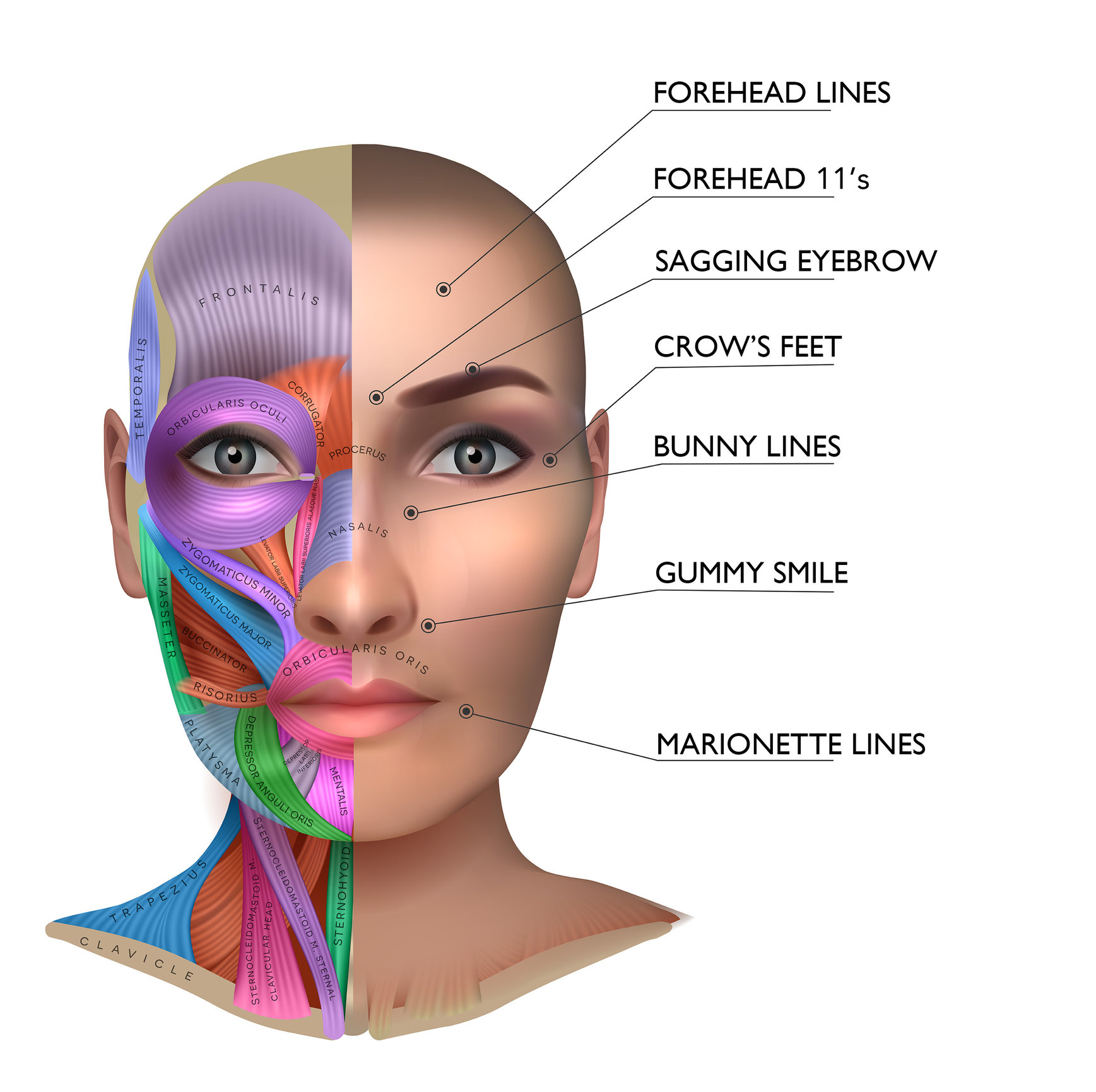 Botox®, a type of botulinum and often called a neuromodulator, is a very common, very popular non-surgical cosmetic treatment. The cosmetic form of Botox® is a purified version of botulinum that is approved for use by the FDA. It is a liquid treatment that is designed to reduce, and even eliminate, the appearance of fine lines and wrinkles, giving you a younger-looking appearance to your face.
At OMNI SCULPT MD, we provide all types of neuromodulators for your personal preference: BOTOX®, JEUVEAU®, DYSPORT®, and XEOMIN® in Dallas, Texas.
Most women and men begin Botox® treatments when they notice fine lines appear on their forehead, below their eye area, and in between their eyes which is often called the "Elevens".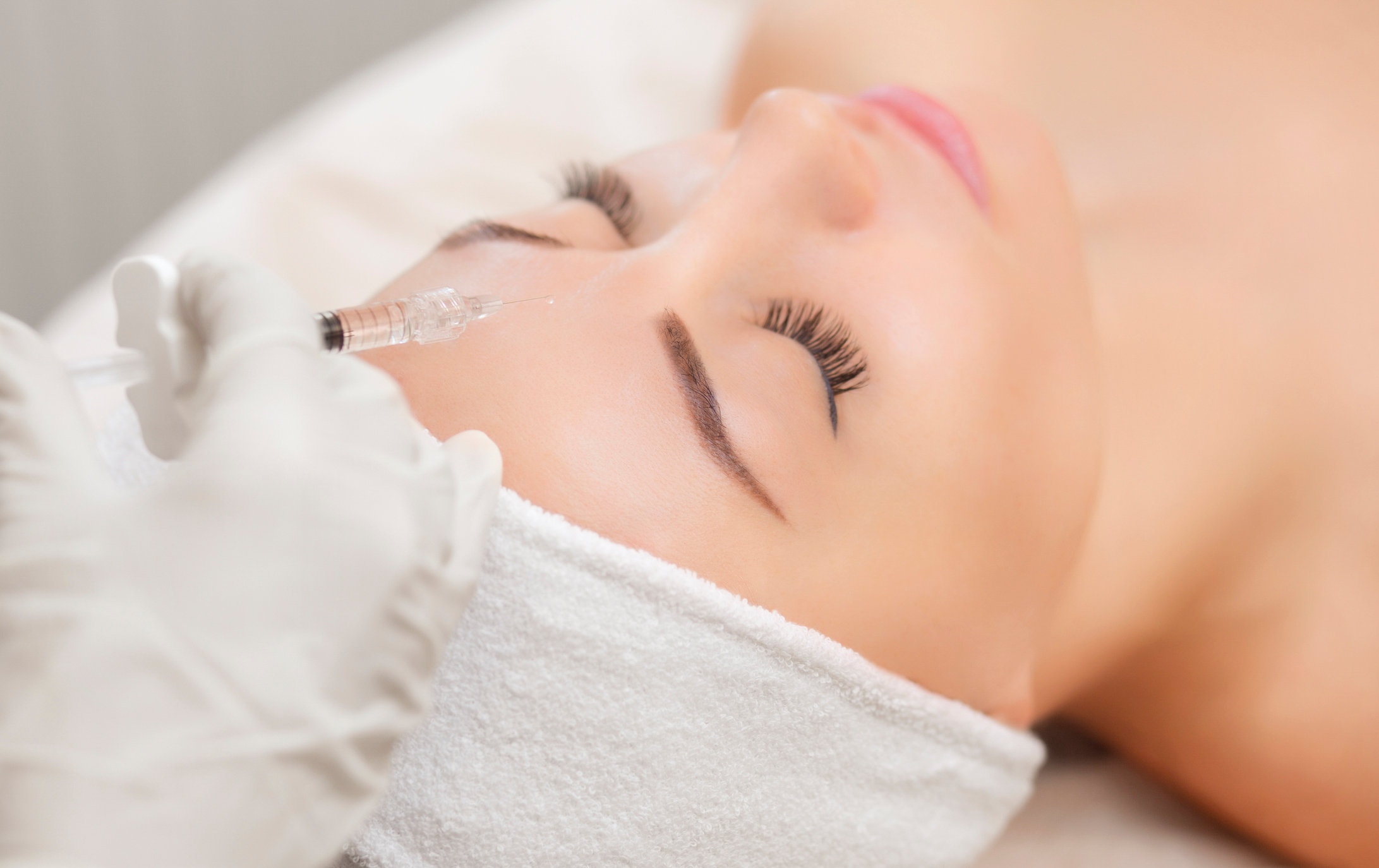 The muscles that cause wrinkles and fine lines are relaxed when Botox® is injected. It blocks the nerve signals that tell them to contract. The muscles and nerves are not damaged with Botox®, they just no longer have the "green light" to contract. This results in more relaxed muscles, which makes wrinkles appear lighter and the skin softer.
A few days after the injection, the affected facial muscles start to relax. The wrinkles will be less visible as a full 7 days pass. It is encouraged to return for quarterly treatments (every 3 months) to maintain the preventative benefits of Botox long term.
When the facial muscles start to contract again, wrinkles and fine lines would begin to come back. It is normal for the muscles to gain movement again but getting regular treatments may make the effects last longer.
Getting the injections takes about 10 minutes. You can resume normal daily activities right after, with the exception of strenuous exercise.
Our Wrinkle Relaxer Brands and Price Per Unit:
BOTOX®, JEUVEAU®, DYSPORT® and XEOMIN®
What to expect: Appointment and Results!
At OMNI SCULPT MD, we suggest that our patients avoid any blood-thinning medications and supplements for two weeks prior to their treatment in order to decrease the likelihood of bruising. Avoiding any alcoholic beverages for 24 hours prior to your appointment may also help to decrease any bruising.
We ask that our patients actively contract and use the muscles treated for an hour post-injection. Try to avoid vigorous rubbing or massaging of the area, no exercise, and remain in an upright position for at least 6 hours after your injections.
Results can be seen as early as 3 days post-treatment, but full results can take up to 2 full weeks. A typical neuromodular treatment will last up to 3 months.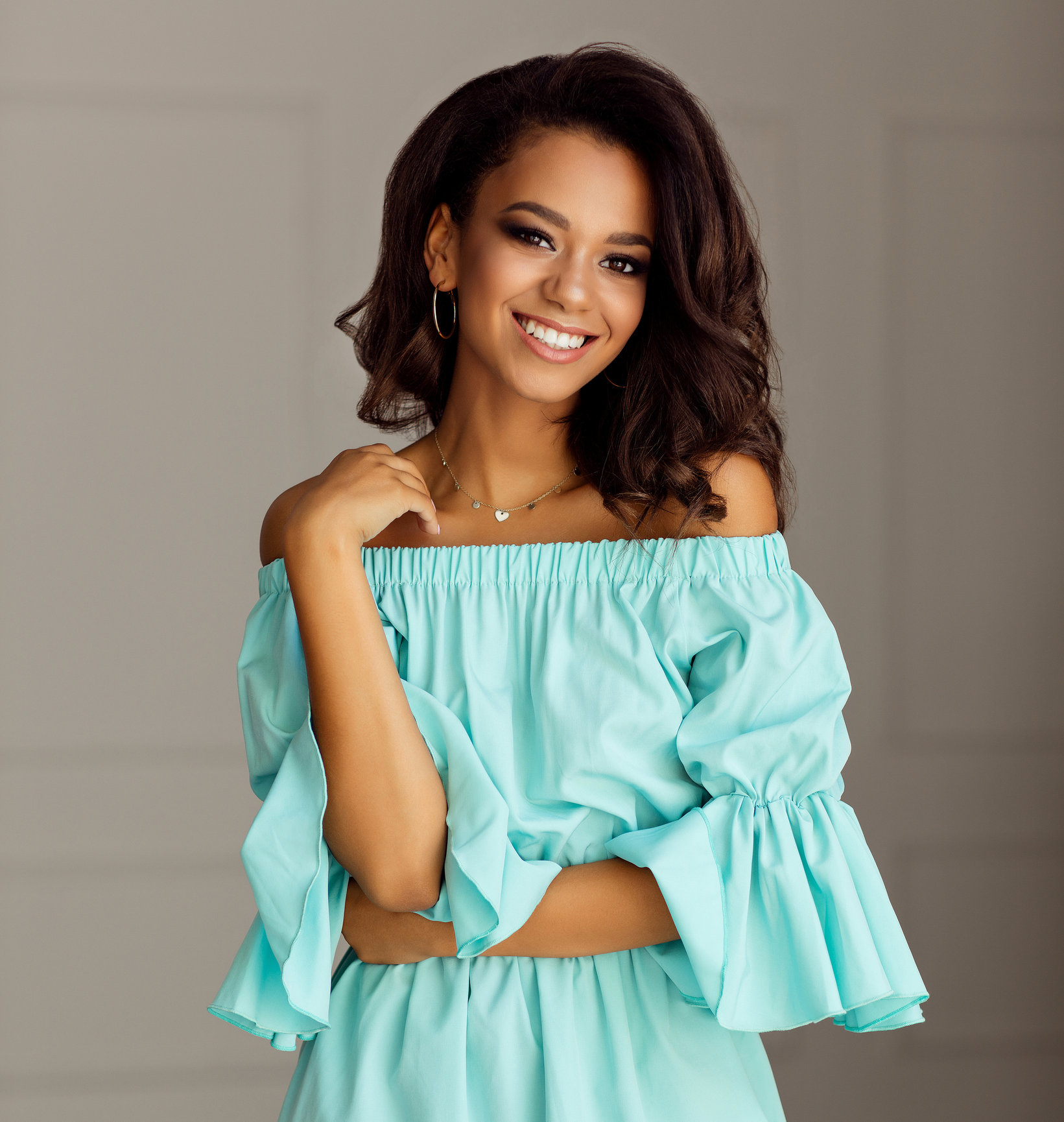 View our Gallery of Botox® Before and Afters