OMNI SCULPT MD FINANCING AND OPTIONS
Here at OMNI SCULPT MD we have options for you to get the treatment you've always wanted. For some people a monthly payment might fit your budget versus a bulk cash payment.
If you have any questions, feel free to call us. We will be happy to walk you through the best route for your chosen treatment!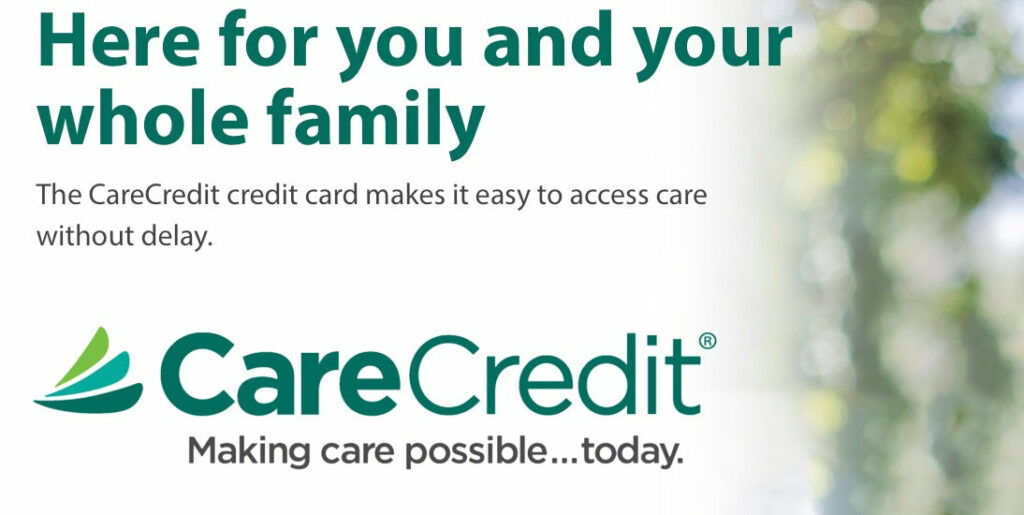 CareCredit helps you pay for out-of-pocket healthcare expenses for you and your chosen treatment! Once you are approved, you can use it again and again to help manage health, wellness and beauty costs not covered by insurance.
In addition, we accept cash and the below credit cards

OMNI SCULPT MD accepts cash, major credit cards, and financing through Care Credit. Approved credit can help you spread your payments out over time.
To inquire about the cost of your procedure, schedule a consultation today! Please note that if you do not receive a treatment on the day of your consultation, a $100 nonrefundable fee will be collected and can be used for a future service.