Lip fillers can enhance and give your lips a fuller, smoother, and more youthful pout.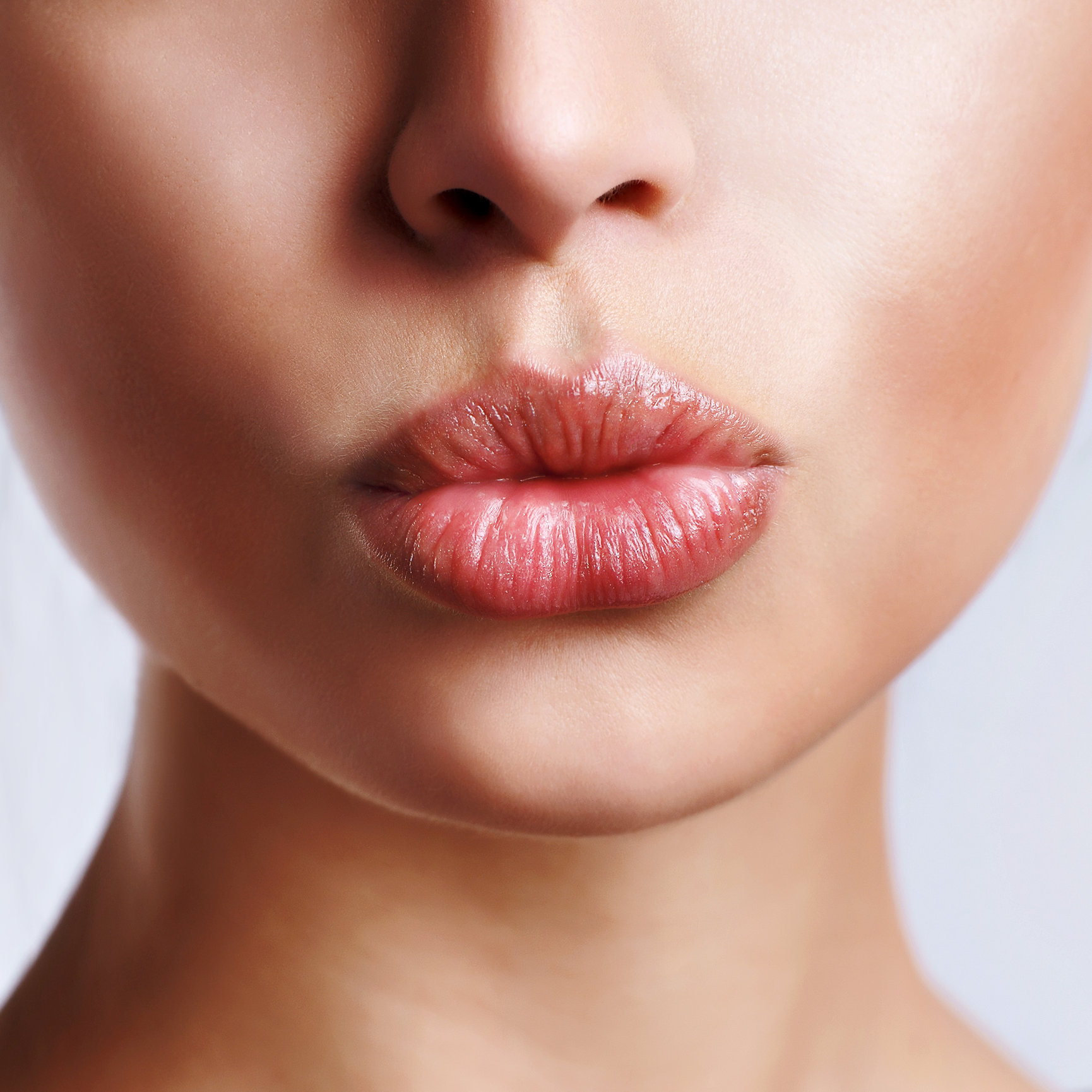 Will my lip injections look natural?
Dr. DeGironemo is known for his natural and authentic lip filler procedure. His lip injections are made of hyaluronic acid, or HA, which is a natural substance in the body that restores volume to your desired lip shape as well as smooths out your vertical lines.
How long do Lip Fillers last? 12-18 months depending on which filler you choose.
Lip Injections in Dallas, Texas
Depending on your cosmetic personal preferences, Dr. DeGironemo will utilize one of the following long-lasting filler products: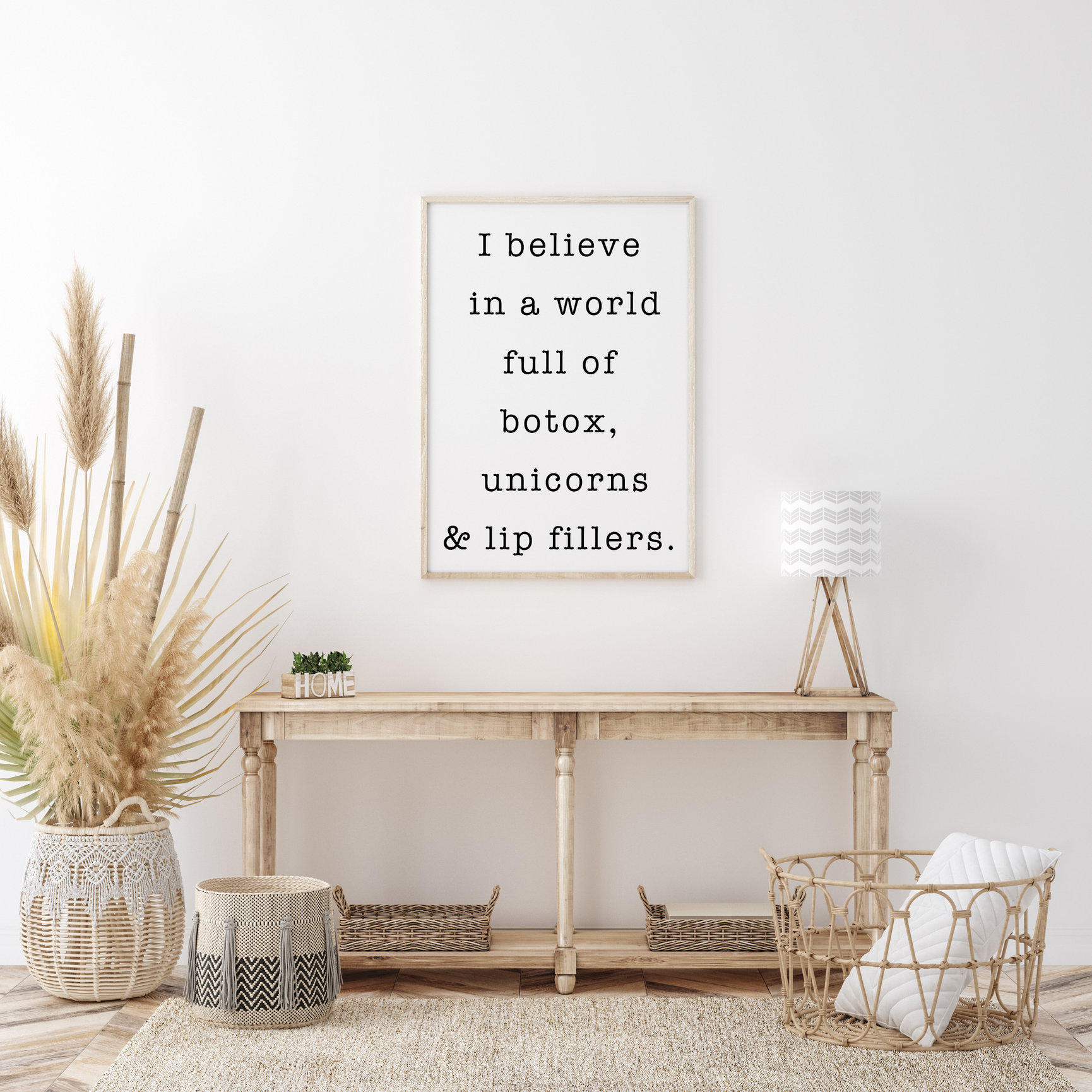 Our Lip Injection Fillers and Price Per Syringe:
Collection of Juvederm® Family, Belotero Balance®, Restylane Kysse®, Restylane Refyne® & Restylane Defyne®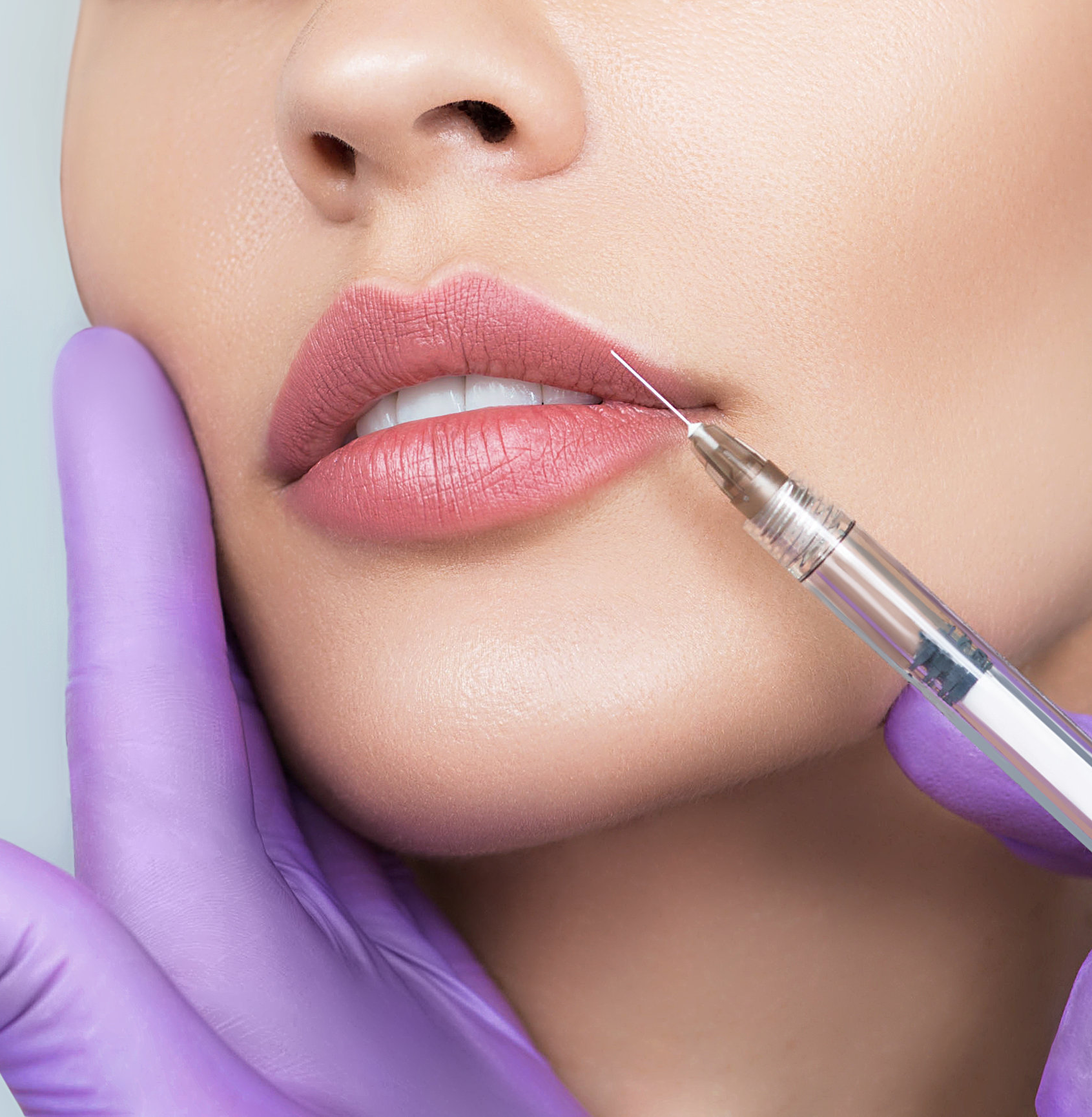 Most lip enhancement filler techniques can be completed in 30 minutes or less. Dr. DeGironemo will determine the best approach to meet your expectations at your consultation appointment.
Patients will experience immediate results from a lip injection but keep in mind within the next two weeks the swelling will go down and your lip volume will decrease around 20-30%. These results, in the beginning, are however not the end result.
After your two weeks is over, you may return for a follow up with Dr. DeGironemo. During this appointment, you both will assess your lip size and determine if any additional injections are needed to achieve your ultimate lip goals. This after-care process will ensure the hyaluronic acid will integrate with your lips so that you will have a soft and natural look.
Other temporary side effects may include bruising and discomfort. Patients can normally resume their daily activities within a few days. Exercise is avoided for 24 hours to avoid complications and allow the treated area to heal properly.
View Our Before and Afters of Lip Injections