PRP Female Arousal Treatment
What is Platelet-Rich Plasma (PRP) for sexual rejuvenation?
PRP Sexual Rejuvenation, which is also known as the O-Shot® (orgasm shot), is designed to enhance your sexual life. These shots are in the category of PRP treatment for sexual rejuvenation, this treatment truly leads to sexual rejuvenation and enables you to have an enhanced sex life.
Platelet-rich plasma is a minimally invasive skin cell rejuvenation therapy. Platelets have naturally high growth factors that trigger the collagen production and encourage cell regeneration. PRP Treatments use your own blood components to aid your cell healing and rejuvenation. Growth factors help with tissue regeneration and aid in stem cell activation.
When used in treating sexual health concerns, the PRP is injected into the erogenous areas of the body that are to be treated, such as the vagina and penis. The injections are done using a very small needle and are fairly painless but can be a little uncomfortable.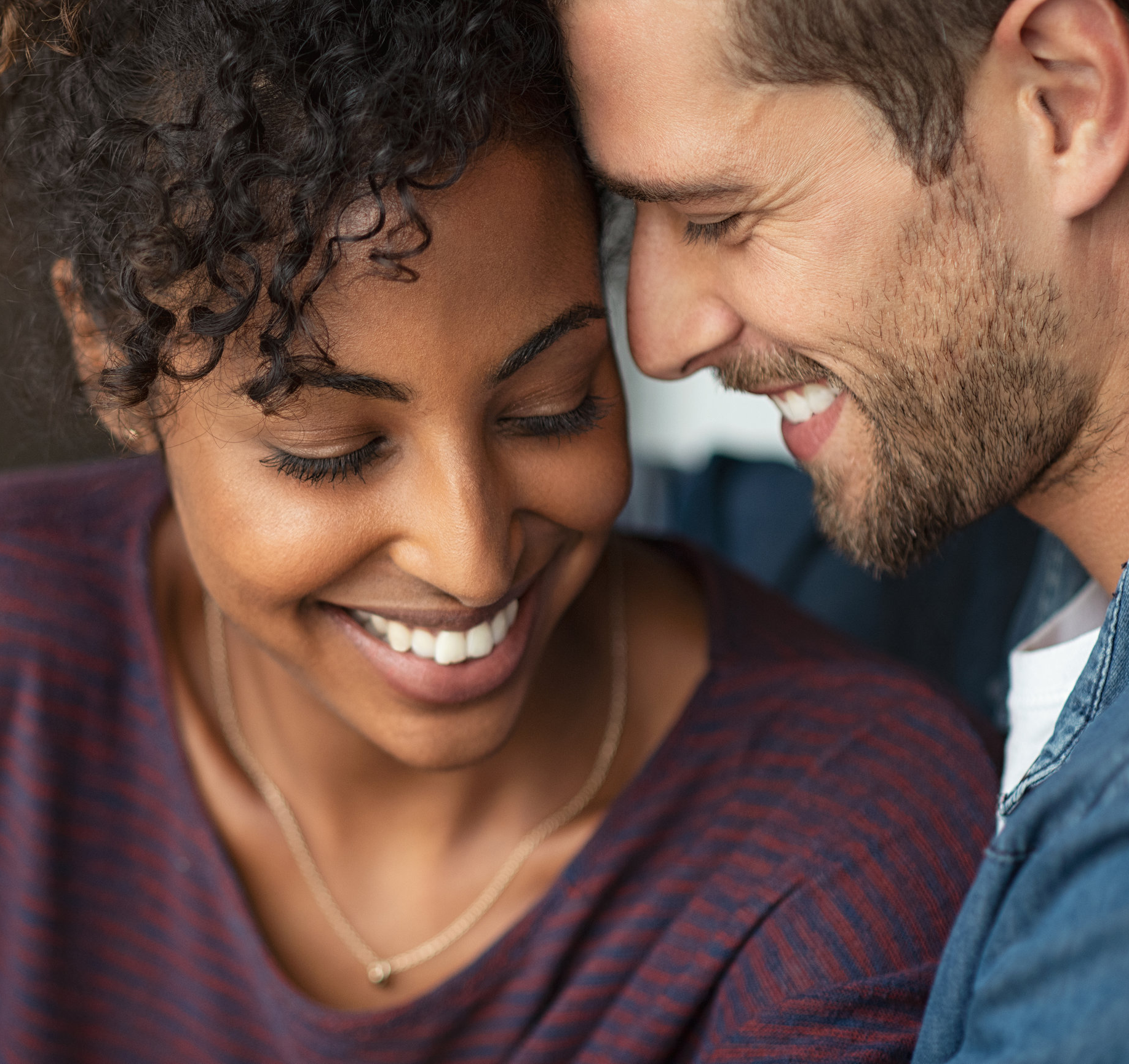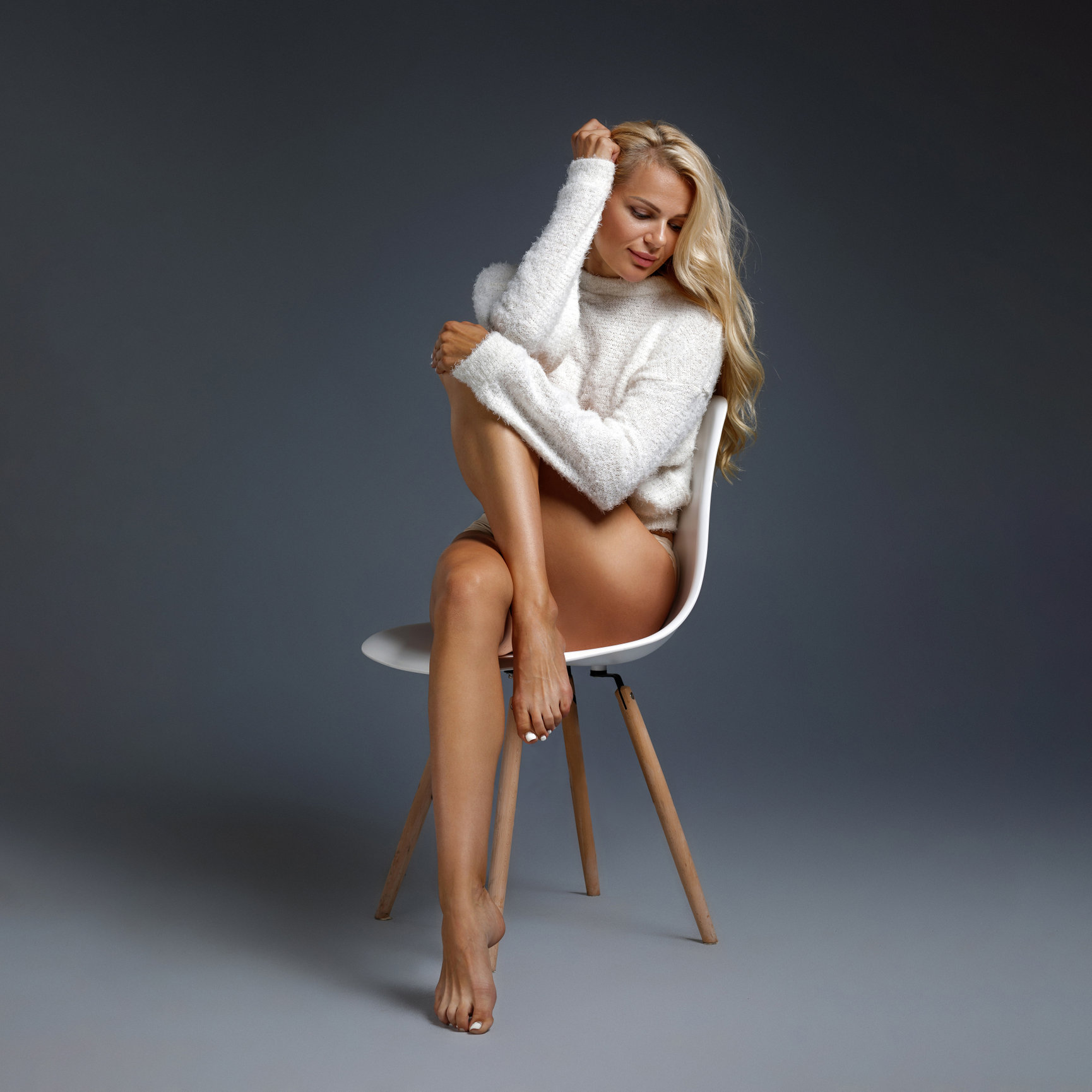 What are the possible benefits of PRP Therapy?
Treats urinary excessiveness
Tighter vaginal opening for more pleasurable intercourse
Improves vaginal dryness
Relief from painful intercourse
Increased clitoral sensitivity and arousal
Increased arousal from G-spot stimulation
More intense and more frequent orgasms
Increases sexual responsiveness
Improved skin texture of the vulva