Kybella Double Chin Removal in Dallas, Texas
Kybella is the only FDA-approved injection treatment for reducing the appearance of a double chin. The active ingredient in Kybella, deoxycholic acid, is in your body naturally and plays a significant role in the elimination and absorption of fat cells.
Kybella is a less invasive alternative to liposuction and destroys the fat cells under your chin, preventing them from storing fat and giving you a slimmer, more defined profile.
A typical session takes about 15-20 minutes and works effectively for both men and women.
Why should I choose Kybella?
Kybella is an excellent minimally invasive alternative to cosmetic surgery. Because surgery isn't needed, that means there is no need for general anesthesia. And since there's no downtime, you can easily resume your daily activities.
Kybella is an FDA-approved treatment, which means that it's safe for most people. While you may experience some redness and minor bruising, the injection itself destroys fat cells without harming any of the surrounding tissue, so there are minimal side effects.
Several clinical trials have proven Kybella to be safe and effective. It permanently removes unwanted fat cells and restores your confidence in the process.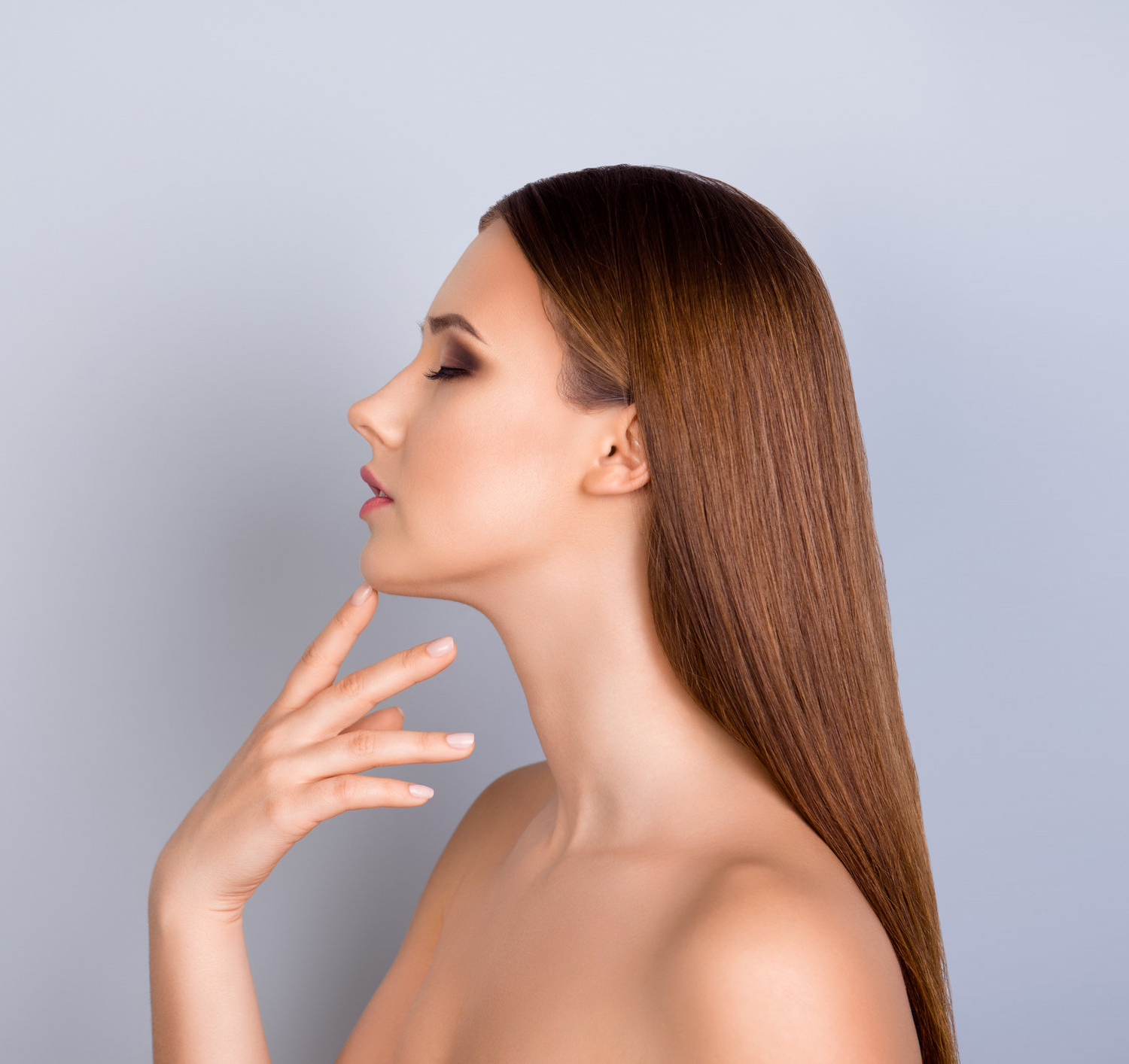 What can I expect from a Kybella treatment?
During your session, Dr. DeGironemo will map out the area and determine the number of injections you will need.
Kybella injections work by destroying the fat cells under your chin. Throughout the next few weeks after receiving your treatment, your fat cells gradually dissolve and are metabolized by your body.
Depending on what kind of results you are wanting to achieve, you may need to get a couple of treatments done. It's recommended to wait at least a month between sessions, and you can have up to six treatments. You'll typically start to notice visible results after 2-4 treatments, and results are permanent.
View Our Kybella Before and Afters Gallery