Meet the Expert Doctor at OMNI SCULPT MD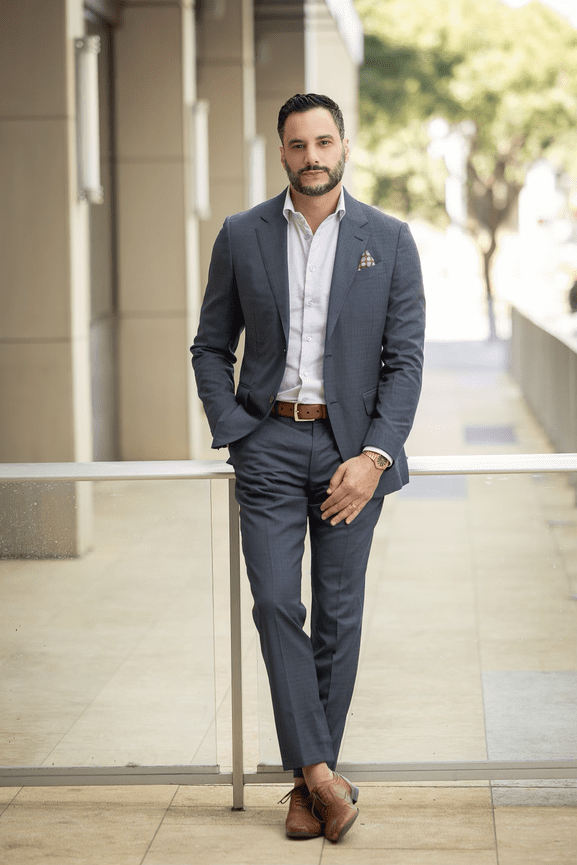 Meet Louis DeGironemo M.D., D.C.
You might know Dr. Louis DeGironemo as "Dr. D" or #thelipdoc, depending on who you ask. The double board-certified physician and CEO at OMNI SCULPT MD Aesthetic & Anti-Aging Medicine has built a reputation for delivering natural results with minimal recovery at his state-of-the-art, patient-centered medical spa. There, he combines a luxury concierge culture with non-surgical anti-aging treatments, cutting-edge cosmetic services, and research-based modern medicine. "My goal with each patient is to create a long-term anti aging strategy." he says. "Anti-aging medicine isn't a quick race to the finish line but rather a long marathon."
Between his philosophy and treatment protocols, Dr. DeGironemo helps each patient optimize their health, and how they feel internally with how they look externally. Ambition, drive, and compassion are three compelling words to describe Dr. D, who underwent extensive facial anatomy training prior to starting his practice.
Ultimately, being a physician-owned and operated med spa enables Dr. D and his team to provide each patient with an unparalleled and personalized level of service. "I treat each patient as if they were family." he says. "It's unusual to be able to see a doctor as frequently as my patients do with me and that's the concierge culture I create at OMNI SCULPT MD and what tends to seperate my practice from other med spas in the area."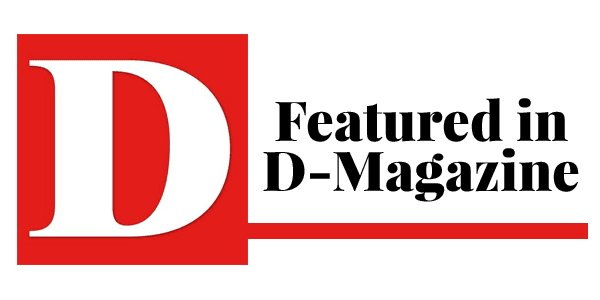 Dr. DeGironemo was voted one of D Magazines, Best Doctors of 2016!
A native of New York, Dr. D was voted one of D Magazine's, Best Doctors of 2016. Now a proud member of the Dallas/Fort Worth medical community, he regularly travels the country attending numerous conferences and studying the latest and most innovative techniques in anti-aging and integrative medicine. He welcomes new opportunities to improve the health and wellness of men and women interested in the latest treatments ranging from Botox to hormone replacement therapy. Dr. D wants you to look great and feel even better after you leave his clinic.