Twilight Face Lift in Dallas, Texas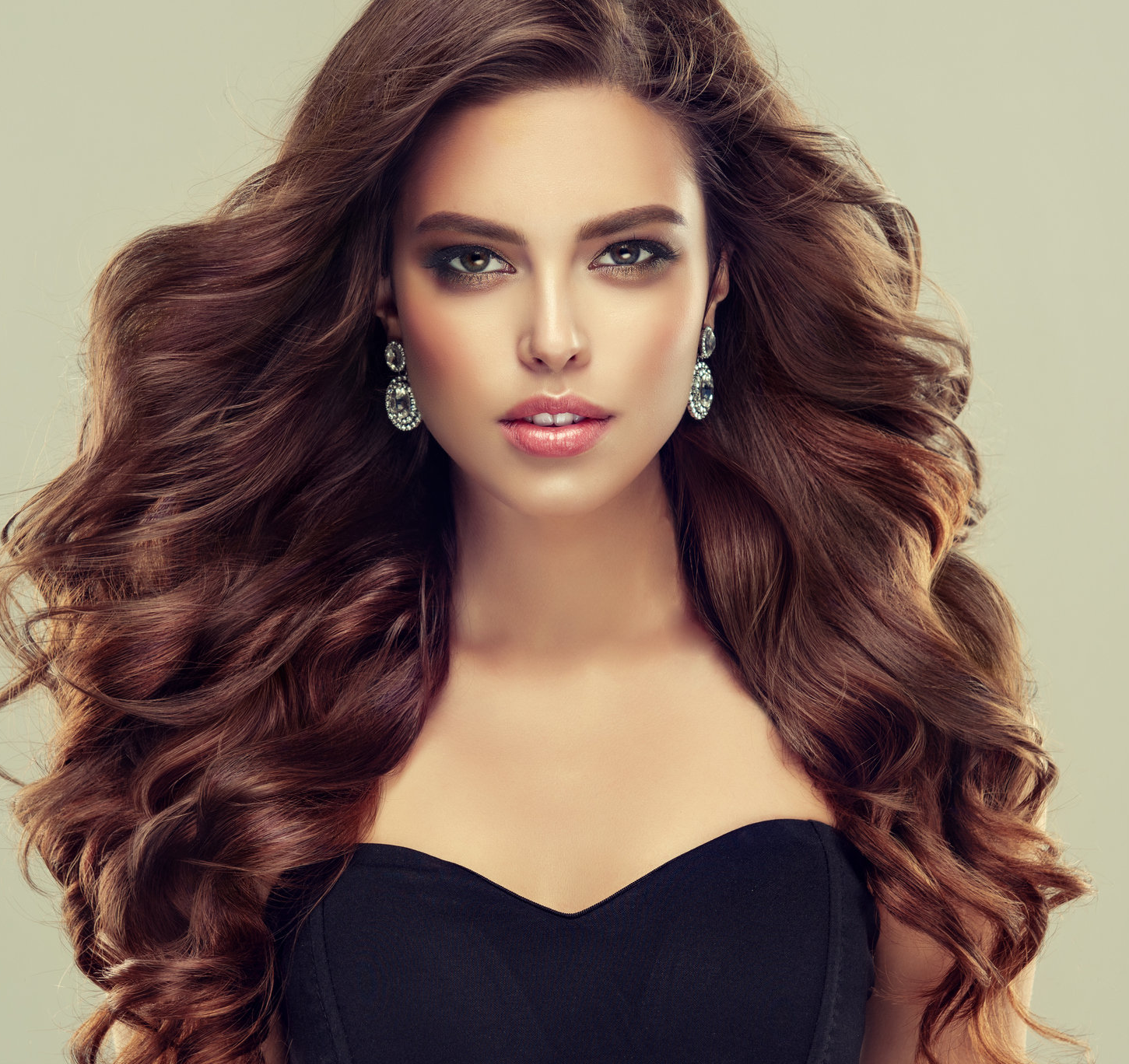 What is a Twilight Facelift?
Similar to the well-known "Vampire Facelift," the Twilight Facelift is a procedure that involves drawing a small amount of your blood, processing it to isolate the platelet-rich plasma (PRP), then re-injecting it to improve volume loss and add lift in order to create a more youthful look.
This facelift requires a combination of PRP and dermal fillers to achieve optimal results. The process is non-invasive and requires virtually no downtime. Unlike a traditional facelift, there is a very short recovery period.
Reduce wrinkles
Add volume
Plump your skin
Lift your face
This PRP treatment is ideal for anyone who is hoping to improve any volume loss and add youthful height and curves to their cheeks. The filler adds lift and volume, and the platelet rich plasma helps build your collagen structure over time to support new volume.
Your plasma is protein-rich, and it carries nutrients, protein, and hormones to the rest of your body. Plasma also contains growth factors, which increases collagen production in your body, and elastin to give you firmer, younger-looking skin.
At OMNI SCULPT MD our Twilight Facelift combines your own growth factors with hyaluronic acid (HA) dermal fillers. The hyaluronic acid fillers are first injected into your face to give you the structure you need for the PRP growth factors. After your fillers are injected, the PRP growth factors are injected to help boost the volume and tone of your face. Dr. DeGironemo may suggest more fillers depending on your facial assessment.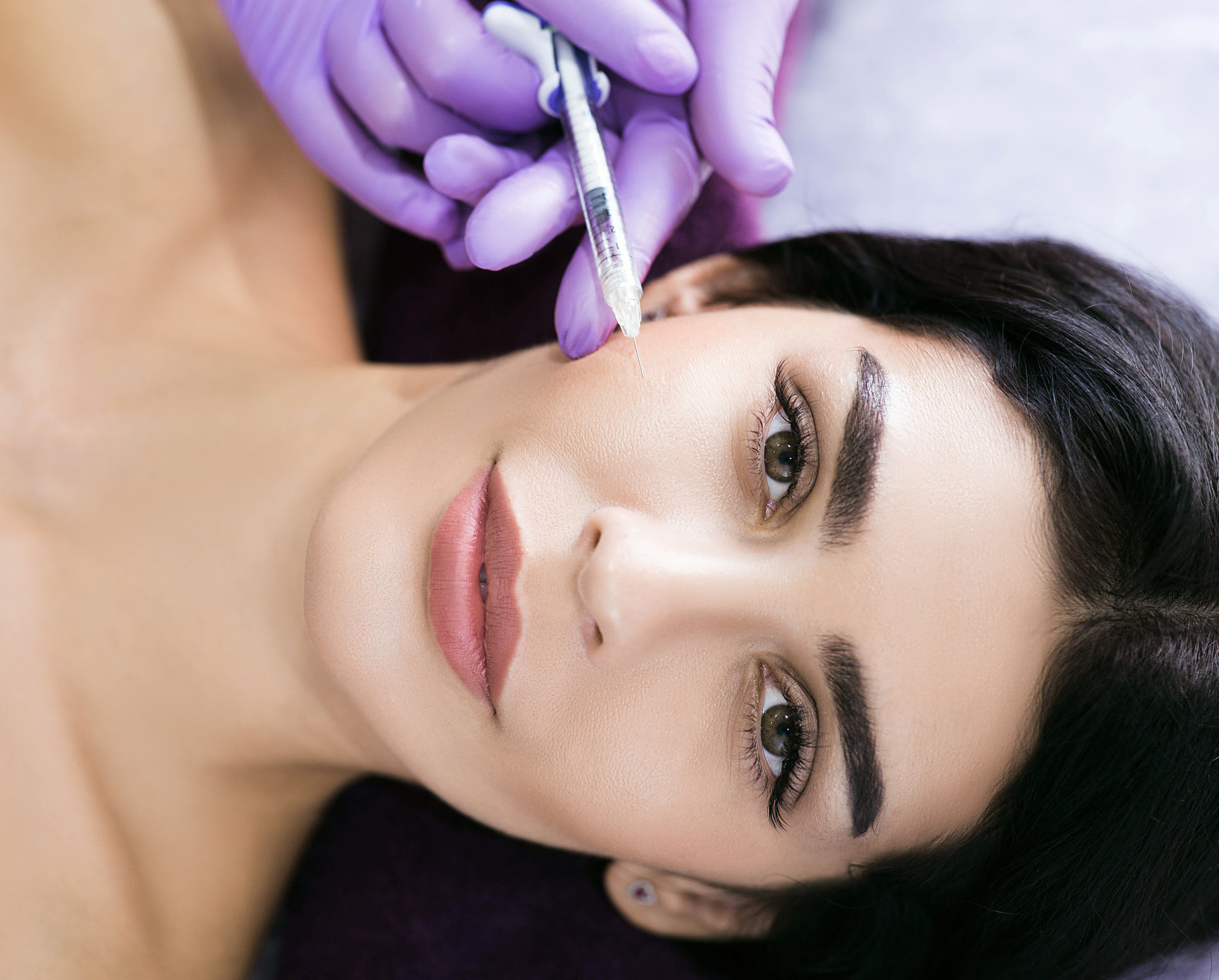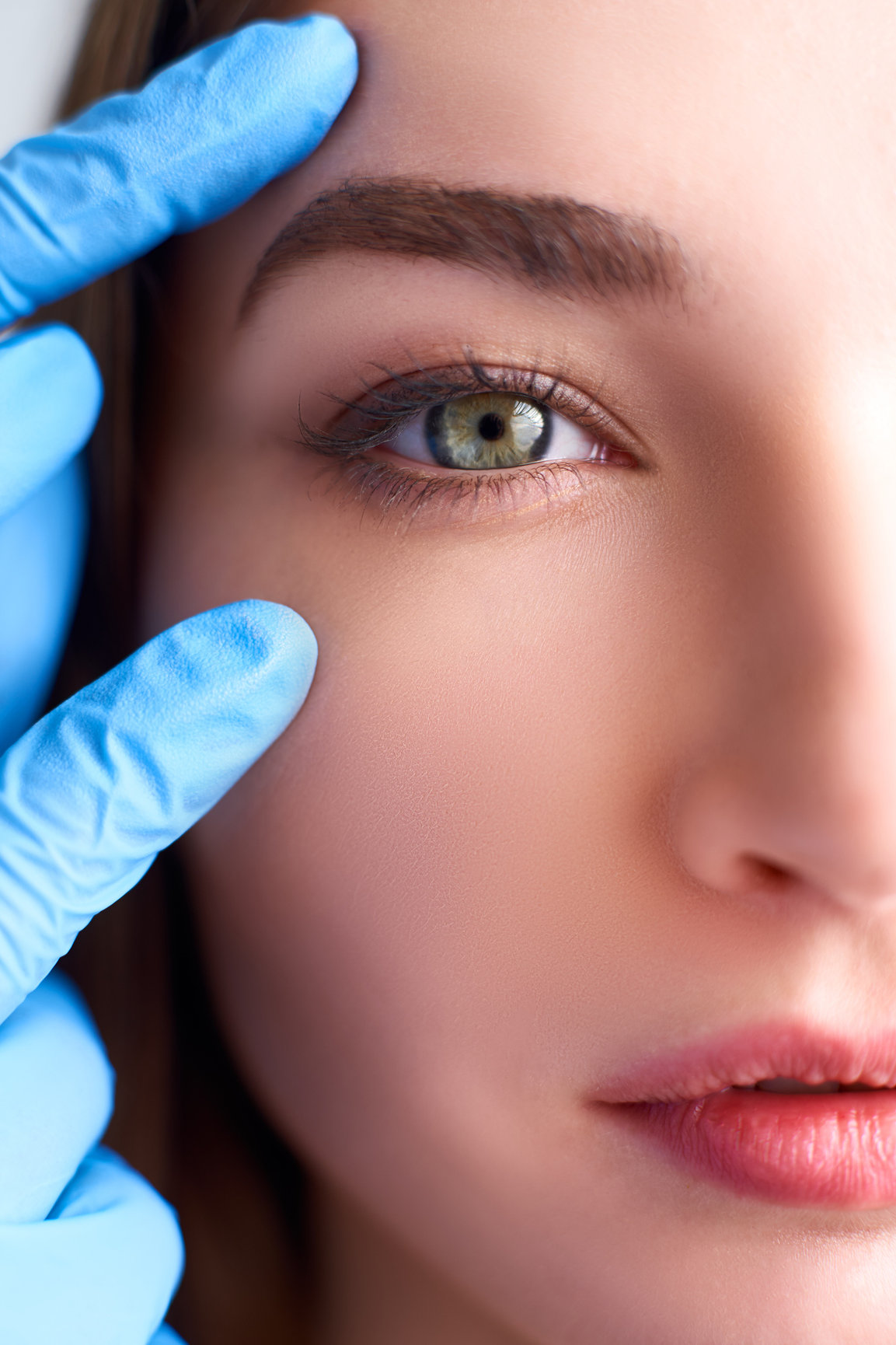 What should you expect after a Twilight Facelift?
You may notice some redness on your face after the procedure, but the procedure itself is noninvasive, and it should require minimum downtime.
You'll see immediate results from this treatment. Results aren't permanent and typically last for 1 year and as long as 18 months after which you will need to book another Twilight Facelift appointment with Dr. DeGironemo in Dallas, Texas.
Preparing for a Twilight Facelift
You will be told specifically what to do before you arrive for your vampire facelift. Generally speaking, before the procedure you should plan to:
Arrive with clean, makeup-free, and product-free skin.
Drink a lot of water in the days leading up to your appointment.
Avoid unprotected sun exposure or tanning in the weeks before your appointment.