Hair Growth Treatment (PRP)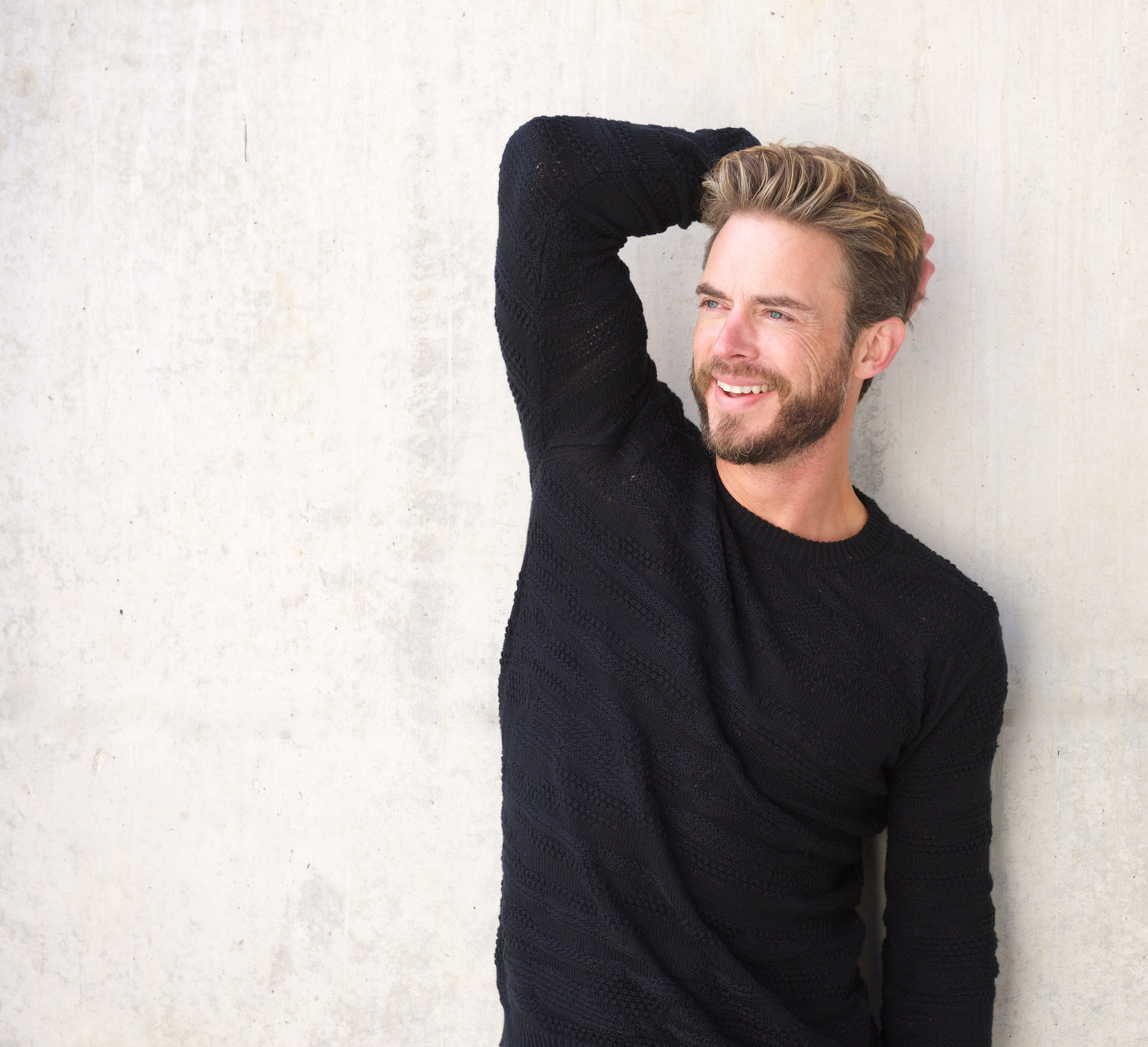 Natural Hair Restoration in Dallas, Texas
Platelet-rich plasma (PRP) is a natural and non-surgical hair loss treatment option. It may benefit those who are not good candidates for a hair transplant or medication. PRP is a growth factor-rich blood fraction created from your own blood and is injected superficially into the thinning areas. This might help decrease shedding and help increase your hair growth by enhancing stem cell activity.
Both men and women can benefit from these treatments. PRP can be combined with other hair restoration options to round out a hair loss management program. It is safe for a majority of individuals, excluding those with underlying conditions that may reduce the effectiveness, or those taking certain oral medications. During your consultation, Dr. DeGironemo will provide you with a clear plan for desired hair regrowth.
After assessing candidacy, Dr. DeGironemo will draw your blood, which is then spun in a centrifuge to separate the platelets and plasma. The growth factor rich PRP portion is then injected into the desired areas of the scalp. There is no downtime, and you are able to return to all of your normal activity after your procedure.
Three monthly treatments are administered. Additional treatments will be performed every six months for optimal results.
Platelet-rich plasma can be very effective depending on the underlying cause of your hair loss. You can expect the benefits of the PRP treatment to be visible within 3 months of your treatment. If you have experienced hair loss or thinning more recently within your treatment date, you may experience better results than those who have already experienced significant loss.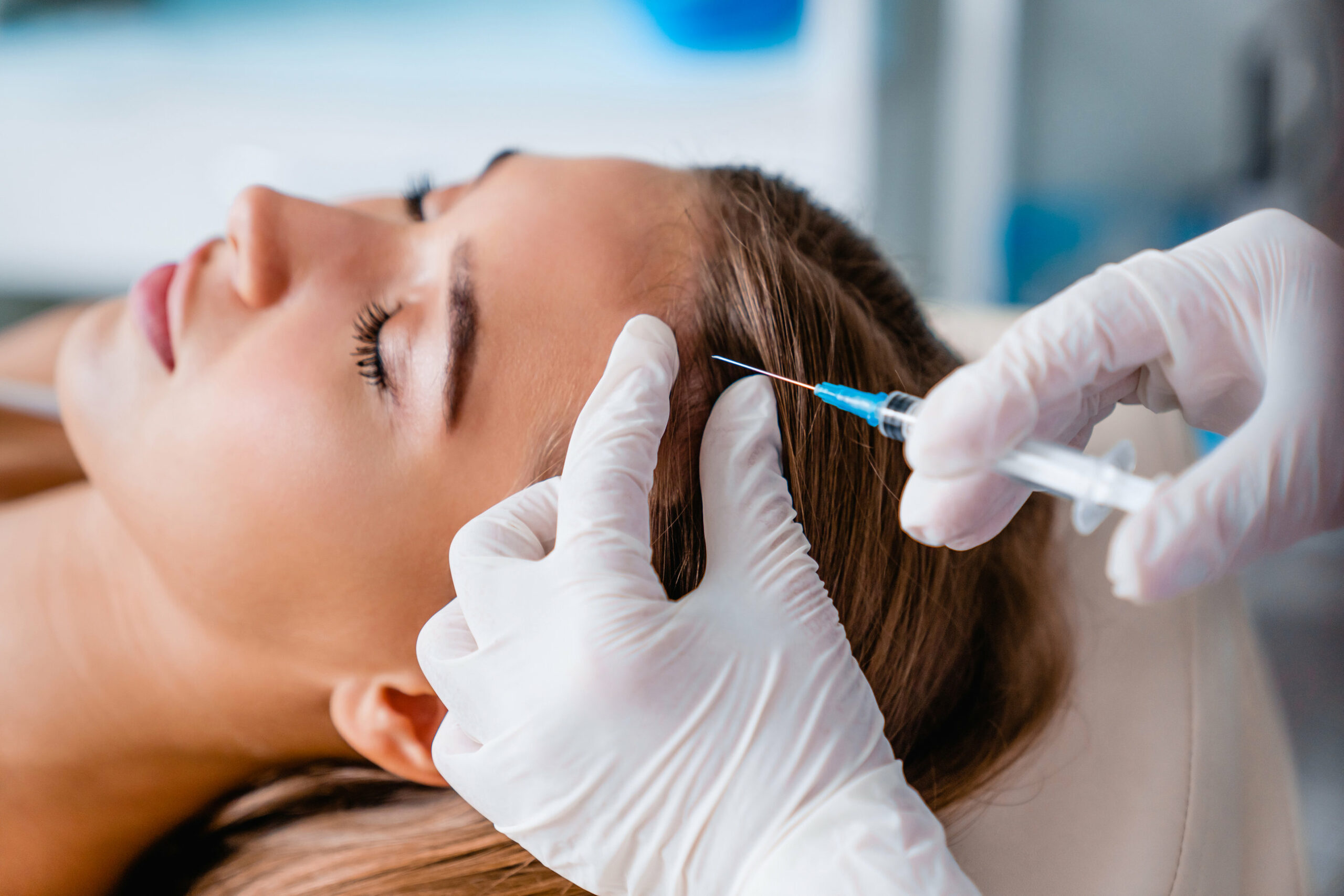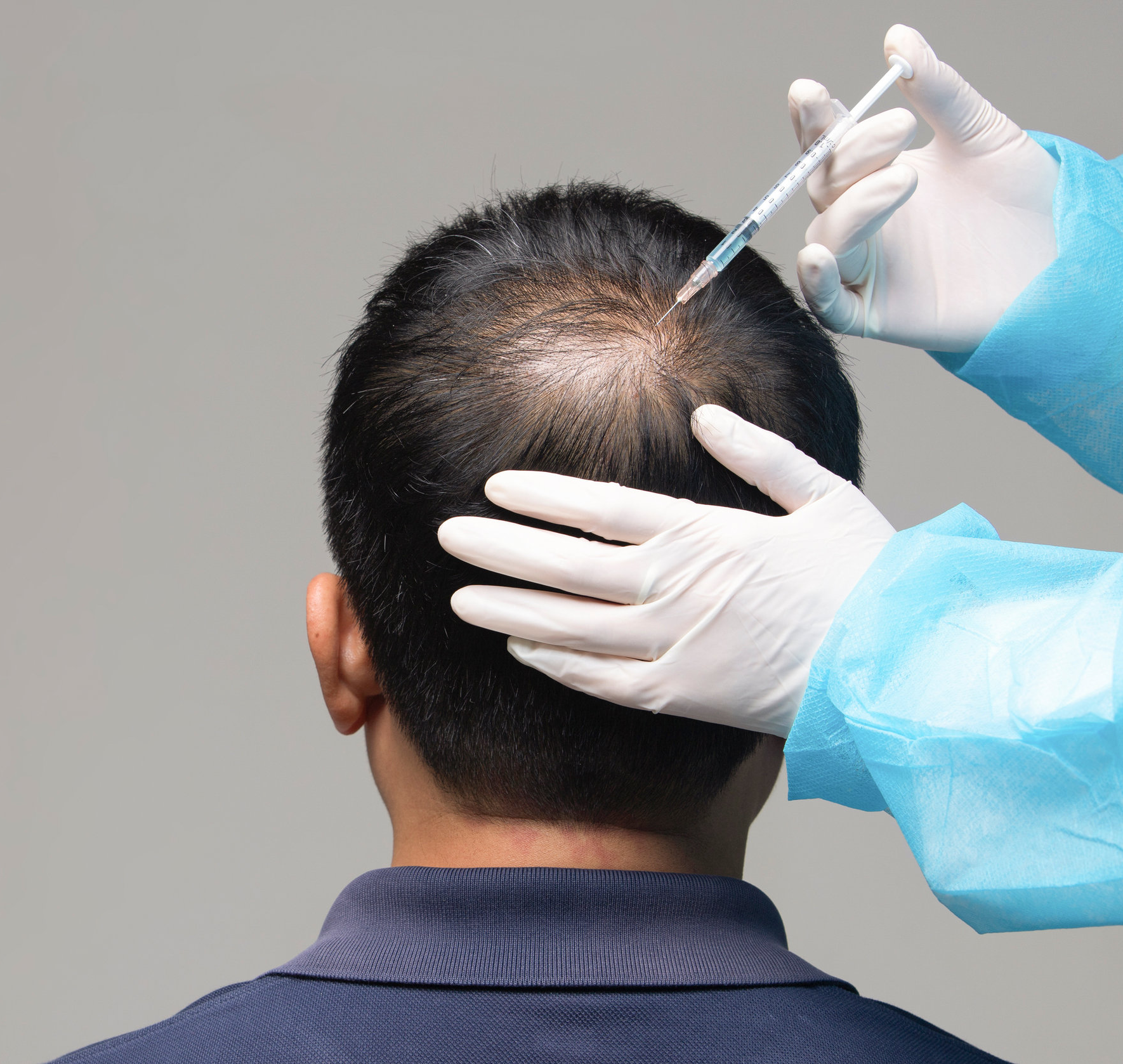 Some hair loss conditions that can be treated with PRP Therapy
Alopecia (male and female pattern baldness): Alopecia is progressive thinning of the scalp hair in a defined pattern. It is a common disorder, affecting both men and women.
Alopecia areata: Spotty areas of baldness or thinning hair, typically the size of a coin.
Hypotrichosis: Hypotrichosis is reduced hairs of the eyebrows or beard as we age.
Trichotillomania: Compulsive hair pulling, resulting in thinning or loss of hair on scalp or eyebrows. Your PRP treatment may strengthen and stimulate the growth of new hair but will not cure compulsive pulling.