Collagen Builders and Biostimulators in Dallas, TX
Collagen, a protein, is essential to our skin's youthful appearance. But as we age, collagen production decreases, resulting in fine lines and wrinkles. Get your collagen back with OMNI SCULPT MD's collagen builder treatments using Sculptra® and Radiesse®.
Collagen loss is a major contributor to facial aging. Collagen is a fibrous protein that gives structure and support to the skin. When the skin's collagen content decreases with age, it gives rise to typical signs of aging such as saggy and loose skin and wrinkles.​
A healthy supply of collagen makes for a more youthful-looking complexion. The purpose of collagen biostimulators, like Sculptra® and Radiesse®, is to activate collagen renewal in the skin, and thereby help restore its inner structure and volume.​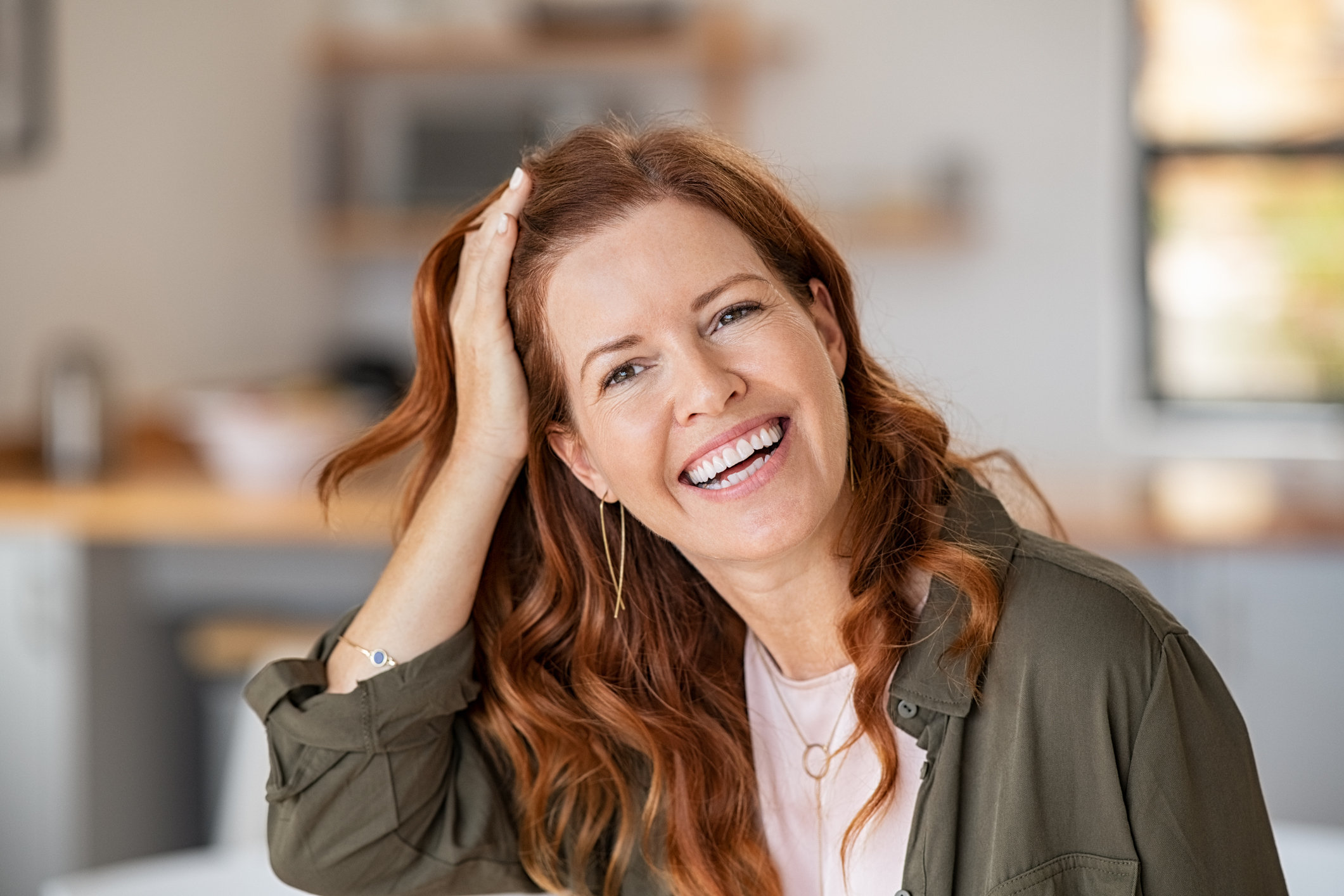 Radiesse® Dermal Filler for Collagen Building by OMNI SCULPT MD
Radiesse® is a dermal filler used for smoothing moderate to severe facial wrinkles and folds to restore a more youthful-looking appearance. It can also be used for correcting volume loss in the back of the hands.
And just like our faces, our hands change over time. Veins and tendons become more prominent, and the youthful appearance fades. Radiesse® is the first dermal filler proven to immediately restore volume loss in the back of hands, giving you smooth, natural-looking, and long-lasting results.
Learn how the qualities of Radiesse® work to stimulate your body's own natural production of collagen for a more refreshed appearance–and the appearance you've spent years defining.
Sculptra® Aesthetic Filler for Collagen Building by OMNI SCULPT MD
By age 45, your face has up to 25% collagen loss. Activate the skin's natural regenerative process with Sculptra® Aesthetic and help replenish lost collagen, the most common protein in the body that supports cells and tissue. Sculptra® Aesthetic  is an injectable dermal filler and collagen stimulator made to treat wrinkles and folds on the face, creating long-lasting, natural-looking results.
What to Expect From Collagen Builder Injections by OMNI SCULPT MD?
Collagen builder treatments like Sculptra® and Radiesse® are safe and effective options for reducing the sign of aging and restoring a more youthful look.
Preparing for your Collagen Builder Injection Appointment:
During your consultation, we will discuss your goals, the condition of your skin, and more to determine the best treatment protocols for you. We recommend avoiding any blood-thinning medications and alcohol prior to your collagen builder treatment. This can help to decrease the likelihood of bruising. You should plan to arrive with clean, makeup-free, and product-free skin.
During your Collagen Builder Injection appointment:
The duration of your collagen builder treatment appointment will depend on your specific anti-aging goals. Most appointments can be completed in under an hour. Dr. D will review every aspect of collagen builder treatment so you feel comfortable at every step.
After your Collagen Builder Injection Appointment:
Depending on the custom approach for your skin, you may be able to immediately resume your daily activities, with the exception of strenuous exercise and sun exposure/heat. It is also important to avoid vigorous rubbing or massaging of the area and remain in an upright position for at least 6 hours after your injections.
Look and feel the best for your age with Collagen Builders and Biostimulators in Dallas, TX.