Sculptra® Aesthetic Fillers
The Power of Sculptra® Aesthetic
ACTIVATE THE POWER OF YOUR SKIN: FOR FACE
With age, your skin's natural collagen supply decreases and you may start to notice wrinkles and facial aging.
Activate the skin's natural regenerative process with Sculptra Aesthetic and help replenish lost collagen, the most common protein in the body that supports cells and tissue. This FDA-approved injectable subtly and gradually over time helps restore facial volume.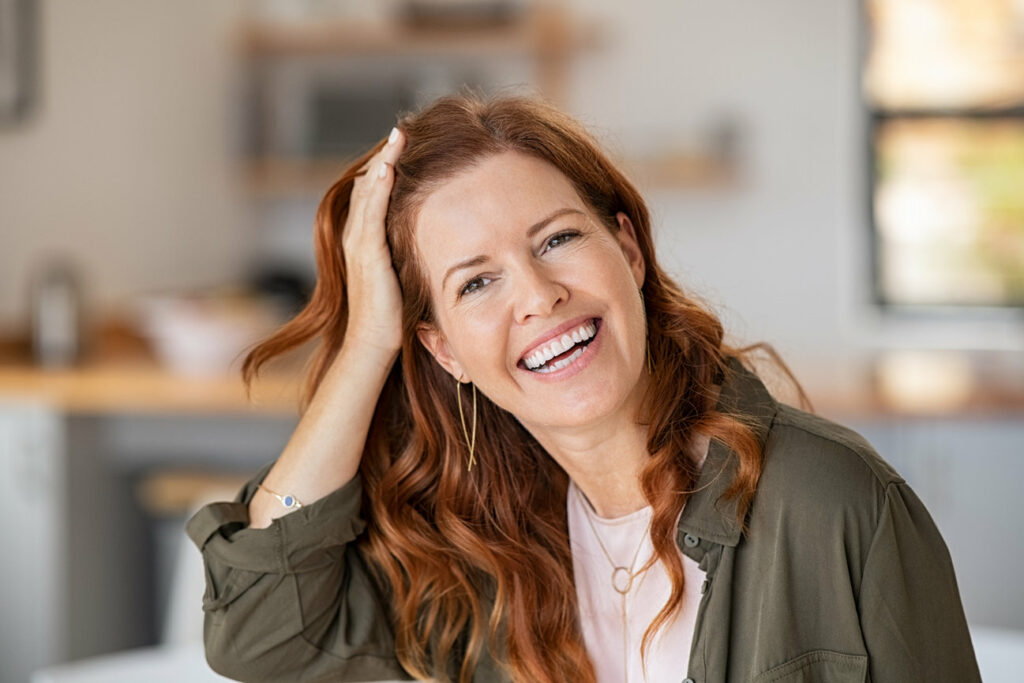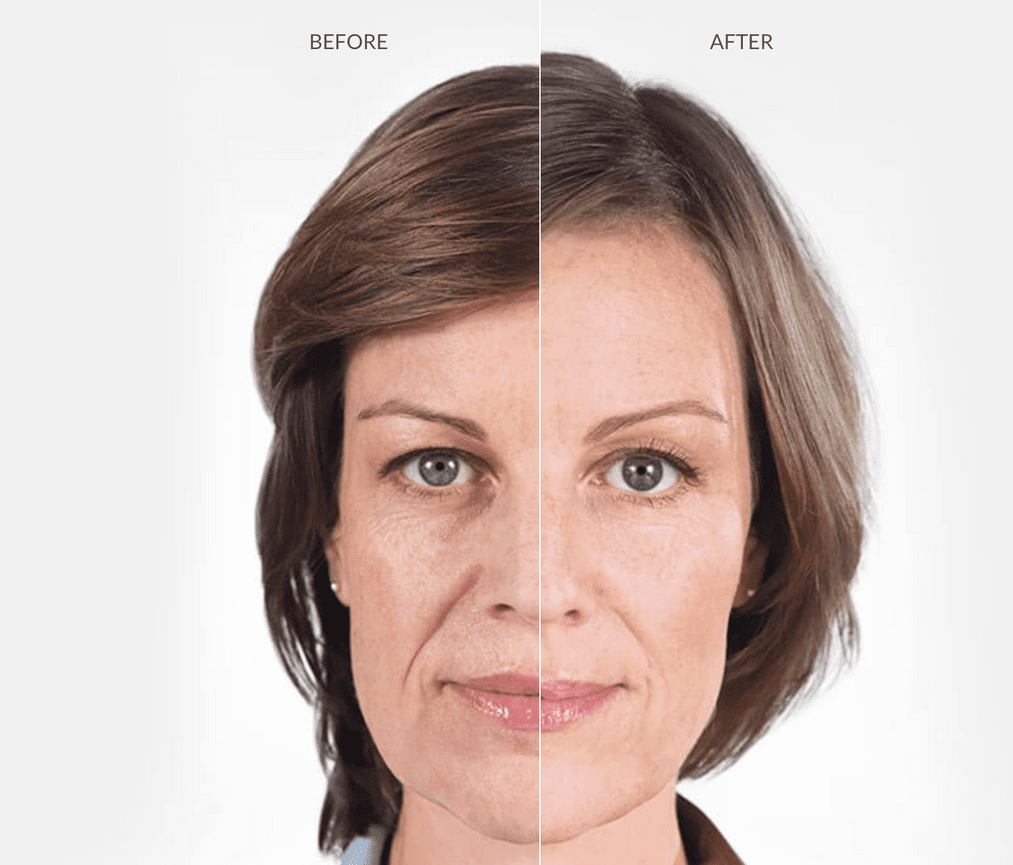 Collagen is a fibrous protein in the deep dermis that gives skin structure and supports the functions of elastin and hyaluronic acid (HA), which helps maintain the skin's shape while keeping it smooth and hydrated. A healthy supply of collagen makes for a more youthful-looking complexion.