Inside the Meadow Park Tower
10440 N. Central Expy
Suite #124
Dallas, TX 75231
Questions?  Let us know!
CALL US: (469) 772-6632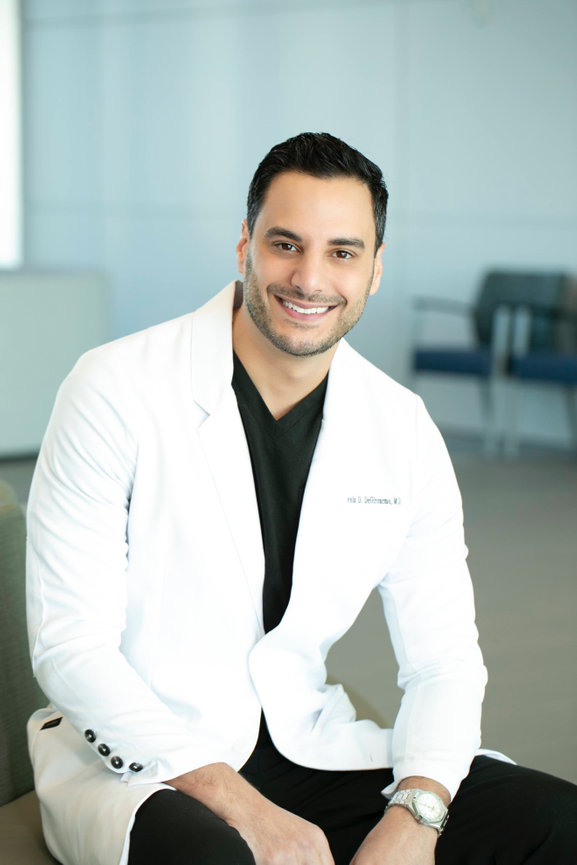 CREATING BEAUTIFUL AND NATURAL RESULTS
Our clinic is medically oriented and focuses specifically on ensuring the safest and best possible outcomes for each patient. That is why each patient undergoes a thorough consultation and receives a specifically tailored treatment plan designed by a licensed expert physician.
Book your appointment below with Dr. DeGironemo and we look forward to seeing you!
Contact OMNI SCULPT MD Today!
Please fill out your information and one of our dedicated OMNI SCULPT MD staff member will message you back with consult dates to choose from within the business day! Please note all inquiries past 4 pm will become a priority the next business day. We look forward to seeing you! By filling our this form, you agree to receive SMS and email notifications.