Botox® for Migraines and Other Conditions
Botox® Injections for Migraines and Headache Treatment in Dallas, TX
Chronic headaches and migraines can be painful and impact daily life. OMNI SCULPT MD offers Botox® injections to relieve those looking for headache treatment in the nearby Dallas area.
How Does Botox® for Migraines Work?
You probably know Botox® primarily for its wrinkle-reducing properties. However, in 2010, the FDA approved its application as a preventative pain reliever for migraines. Botox® for headaches is a preventive treatment, aimed at minimizing the frequency and severity of migraines, rather than treating them once they've begun.

Chronic migraines are defined as having 15 or more headache-filled days per month (both migraines and other headaches count), with 8 or more of those 15 days involving migraines that end up lasting 4 or more hours.

Injecting Botox® into carefully selected areas in the head and neck can reduce migraine pain or migraine attacks by blocking the neurotransmitters that signal pain. This can help decrease the intensity and frequency of migraines, cluster headaches, or tension-type headaches by inhibiting pain networks in the brain. Patients with migraines who receive Botox® (botulinum toxin) injections for migraine treatment often report fewer headache days and a reduced intensity when they do occur.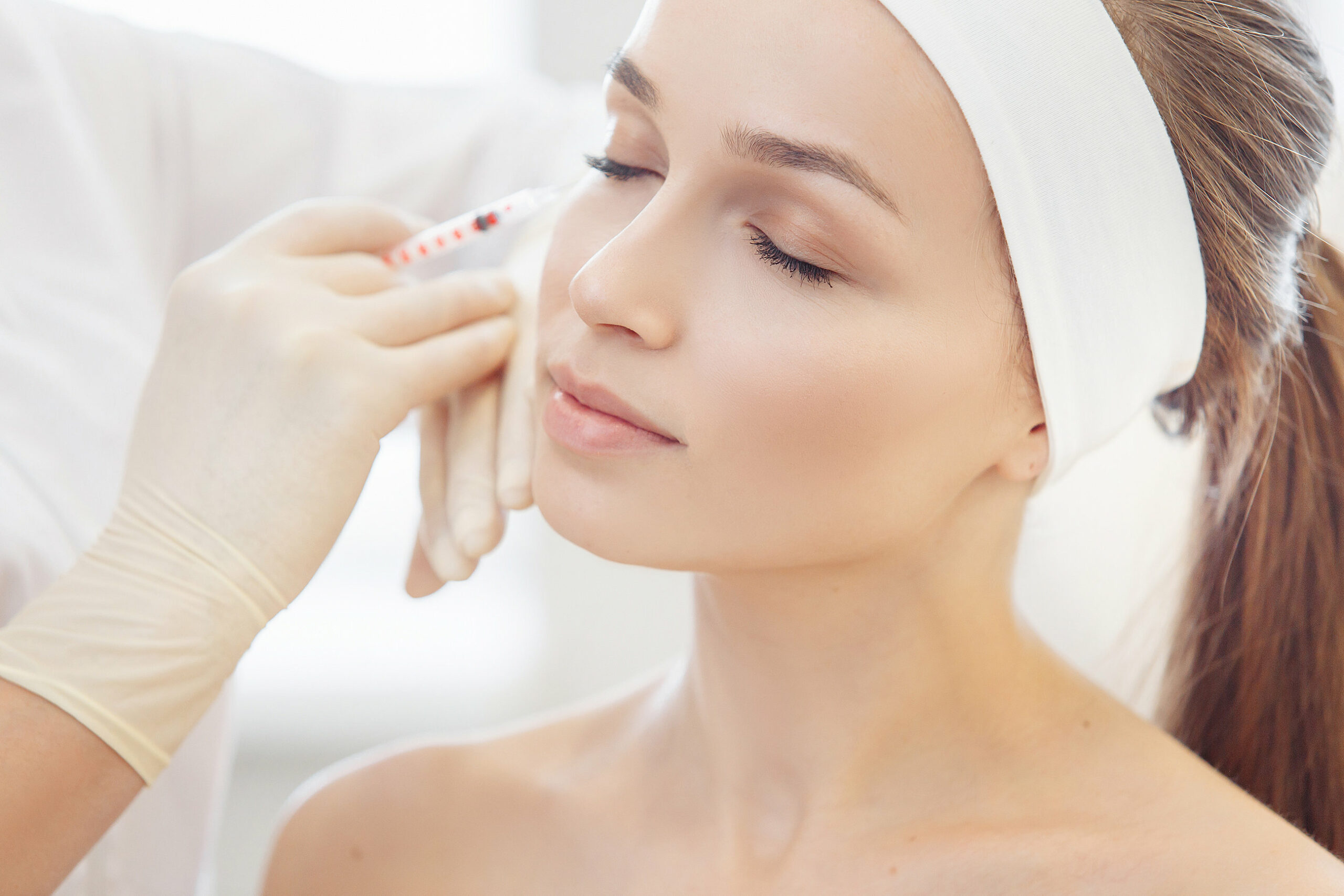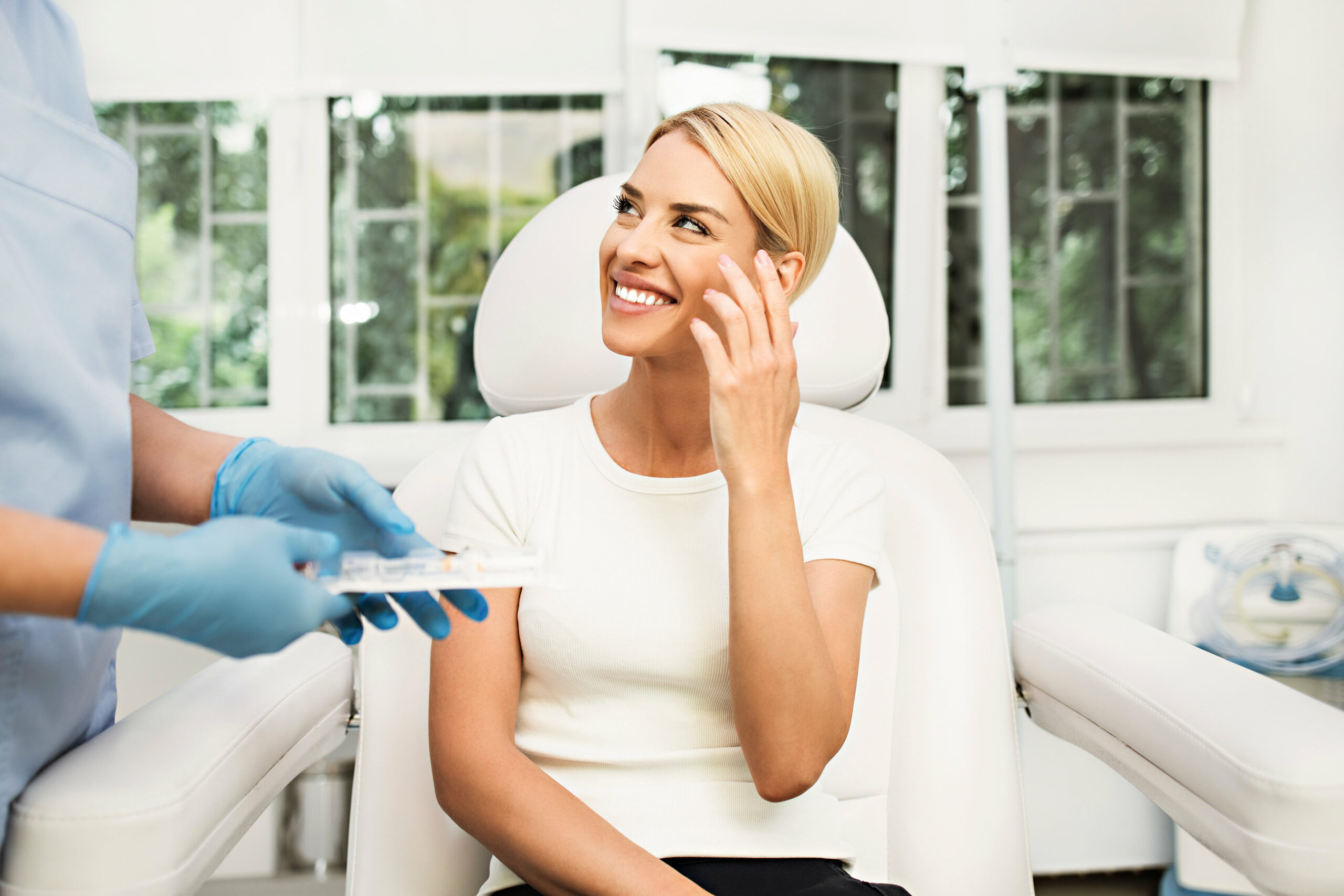 What Can I Expect From Botox® Injections for Migraines by OMNI SCULPT MD?
Botox® for migraines is typically injected into the skin or muscles in the head or neck. Just before the Botox® injection is administered, you may be given some form of topical anesthetic. It's very common to receive more than one injection, especially if you are receiving migraine treatment on a larger part of your body.
Each Botox® treatment for migraine pain can last up to 4 months, and most patients who use Botox® for chronic migraines see a dramatic reduction in their headache pain and migraine symptoms. At OMNI SCULPT MD, your care will be in the hands of the highly skilled Dr. Louis DeGironemo. Dr. DeGironemo is a double board-certified physician in Anesthesiology and Interventional Pain Medicine with the American Board of Anesthesiology.
Once you complete the procedure, you can resume your normal routine. You should avoid rubbing or touching the area where you received the injection for at least 24 hours. The effectiveness of a Botox® treatment can vary.
If you are ready to take the next step in preventing migraines and chronic headaches, book a consultation with double board-certified, Dr. Louis DeGironemo.
Not Just for Wrinkles: Other Health Conditions Treated With Botox®