Hydrafacial Treatment in Dallas, TX
Welcome to OMNI SCULPT MD, Dallas's leading Medspa, where we specialize in the transformative Hydrafacial treatment. Dive into the magic of this exceptional skincare procedure and discover how it can rejuvenate your skin.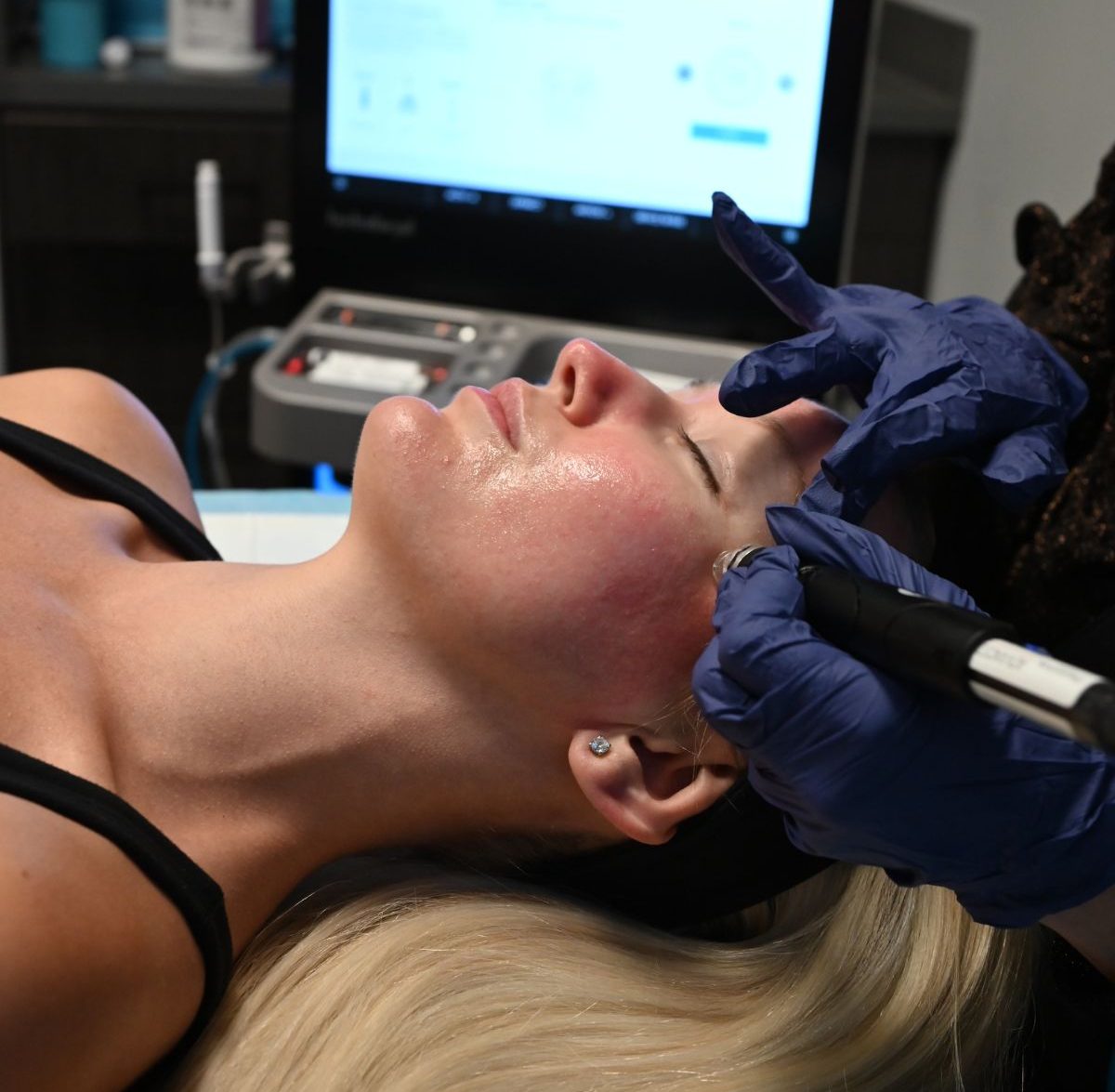 Hydrafacial is a groundbreaking skincare treatment that marries the processes of cleansing, exfoliation, extraction, hydration, and antioxidant protection. This non-invasive technique ensures immediate results without any discomfort or downtime. After a Hydrafacial session, your skin will manifest a visible clarity, smoothness, and radiance.
Why Choose OMNI SCULPT MD for Your Hydrafacial?
Here at OMNI SCULPT MD, our dedication lies in delivering unparalleled quality. Our advanced equipment combined with our highly trained and certified staff ensures that you're in the best hands. Choose us for a Hydrafacial experience that promises the best results tailored to your unique needs.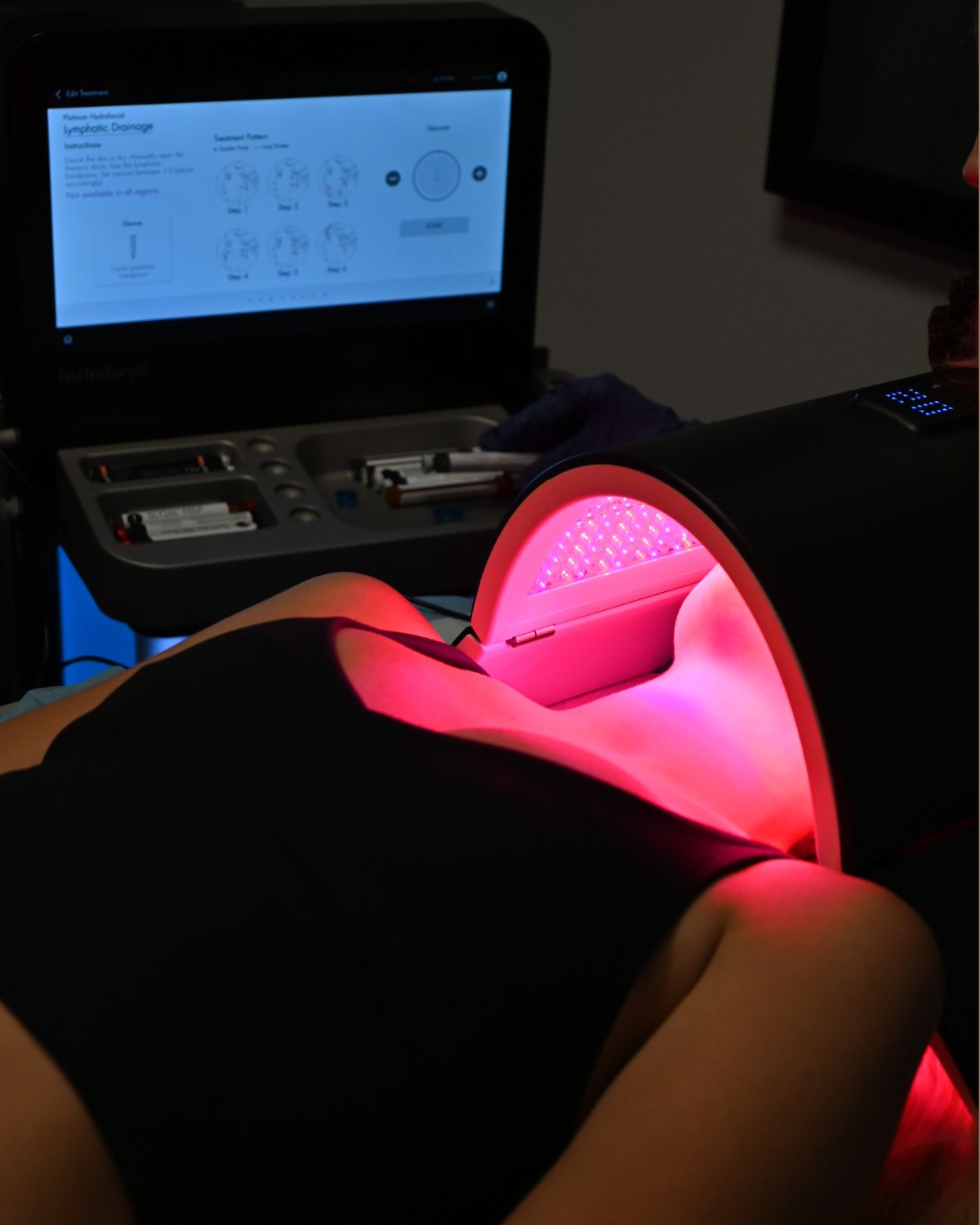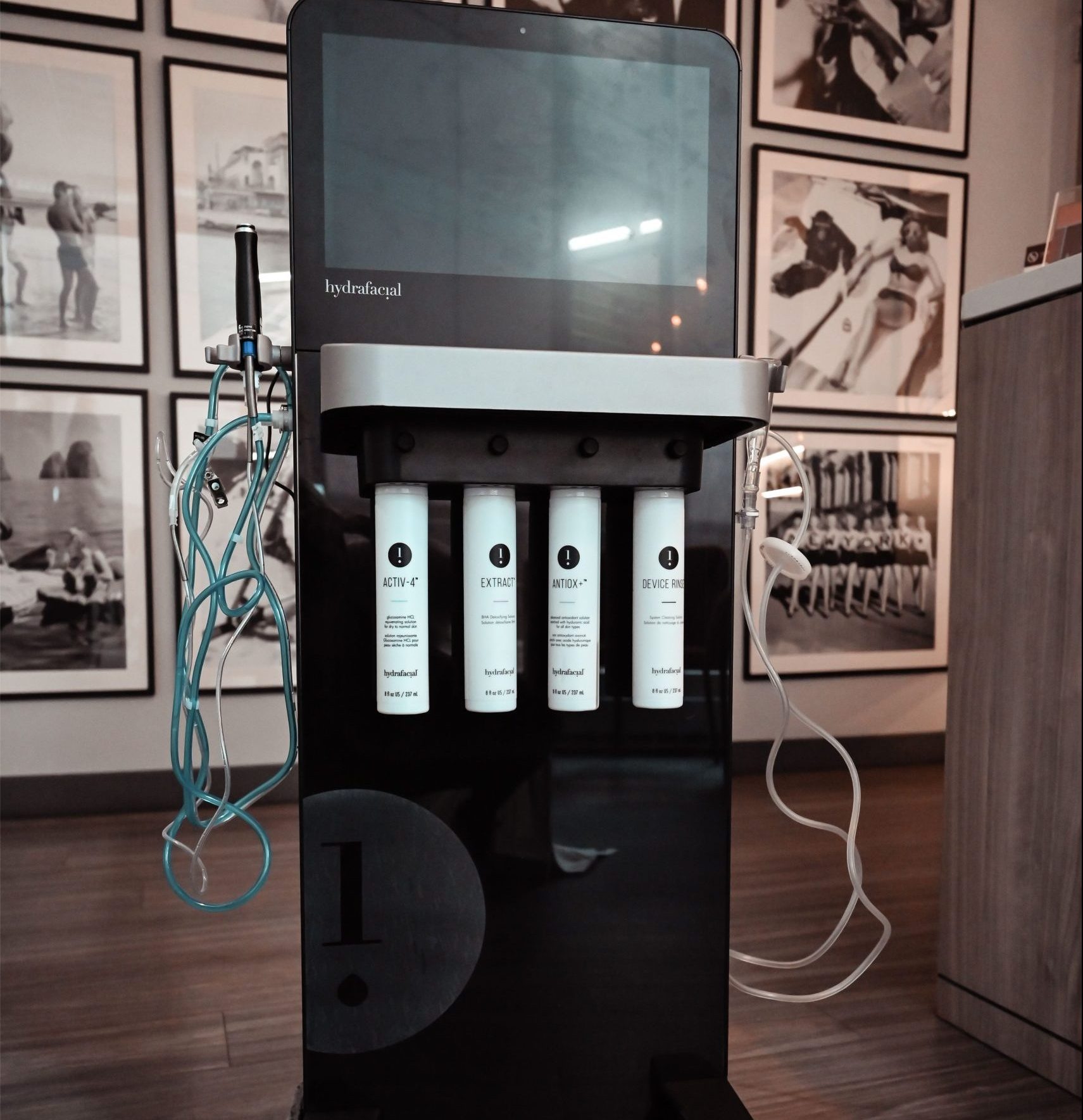 Book Your Hydrafacial Session Today!
Why wait to give your skin the treatment it deserves? Reach out and schedule your Hydrafacial appointment at OMNI SCULPT MD in Dallas, TX. Contact us via our dedicated phone line or email for bookings and inquiries.
Our Hydrafacial treatments comes with a complimentary skin analysis.